Pakefield Frisking The Whiskers
A place where it's all about the finest music for listeners and dancers alike.
Your host, Jo Green, looks forward to welcoming you and our jaunty Compere,Lucky Uncle George, will be introducing you to some of best bands and DJs!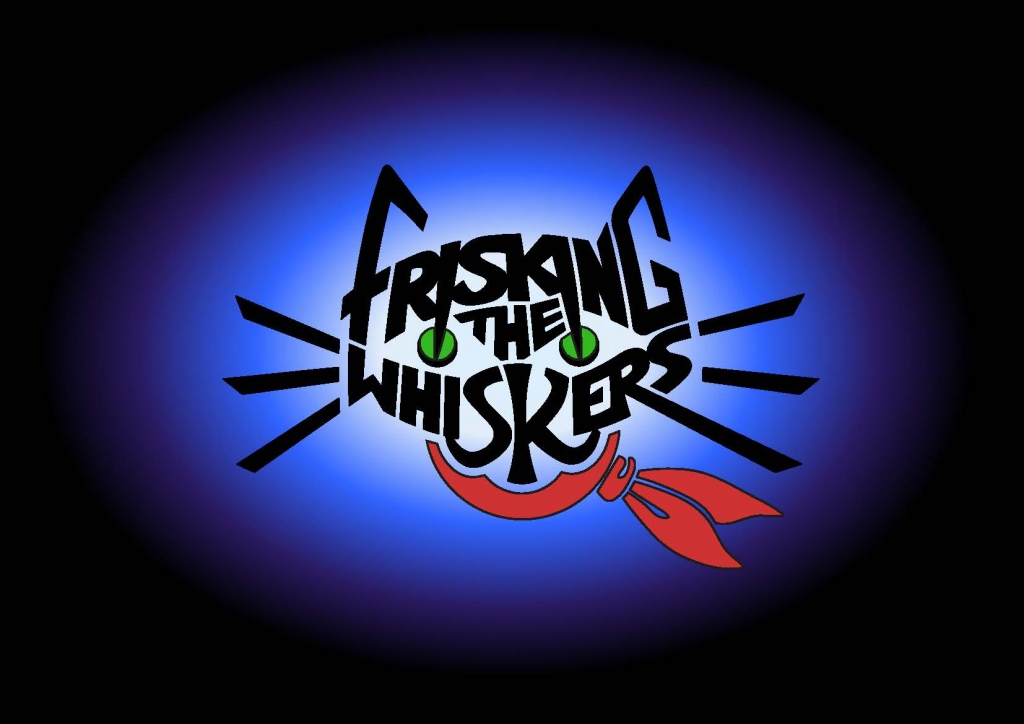 We promise you a genuine and comprehensive mix of JAZZ, SWING, RnB and some other little treats thrown in, to keep your ears and feet happy all weekend. Our guys know how to keep you entertained and there really will be something for everyone.
Top class dance tuition in BALBOA, LINDY HOP, and SHAG.
Enhance your skills and maybe learn something new.THREE areas for your listening and dancing pleasure!
Our Ballroom for the evening entertainment with great bands and DJs.
The Cats' Corner for afternoon sessions (including a live band), and then after hours dancing to our fabulous DJs.
The Mess Around club for those who love 78s! Not to be missed!
We will also have some wonderful cabaret performances from the fantastic duo
Lipstick & Wax. Don't miss their late night performances!
HAVE-A-GO sessions in both the Cats Corner & Mess Around Club for those budding DJs!  You will be supported by Mark Bale (Mark's Kickin' The Boogie) and Paul Golledge (DJ Swing Maniac – Host of Mouthful Of Jam). More details on this will be announced nearer the time.
​
SUNDAY POOL PARTY ​AND a Classic Car Display & Run in to the local seaside town of Southwold.
​Vintage Traders
Hair Stylists
Barber
CD & Vinyl Trader
Event Merchandise
Fabulous photographers to catch you looking your best!
​
What's not to like? It's where ALL the cats join in!