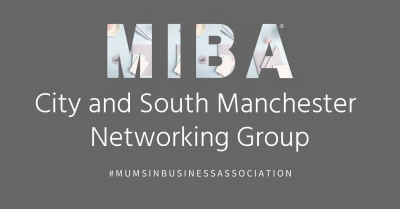 On Tuesday 8th October 2019 Pontins Events where thrilled to attend their first MIBA event.
The Mums in Business Association (MIBA) is the fastest growing business networks for mums in the world. Formed in 2017, the network has grown to an astonishing 45,000 Facebook group members worldwide and they are continuing to grow at a fast pace.
A member of our Sales team Kelly Bond,  provided a workshop in communication and identifying customer needs.
"Working as an event specialist allows me to work with such a wide variety of clients, adapting during each encounter to create a bespoke event means that identifying customer needs and communication is paramount in my role, today I hope I shared a little insight, some handy tips and most importantly we had some fun…'Emojis in the work place 101′ being my favorite section of the workshop haha!" – Kelly Bond 
The event is a fabulous way for busy working women/mums to network and showcase themselves and their brands with the added bonus of a strong coffee to power them through the rest of their working day!
"Despite the terrible start to my day you ladies cheered me right up. Think it was actually my fave MIBA event so far! Thank you for organizing another really great networking event & Kelly for your talk on communication, it was brilliant!" – Rebecca Mcwilliam
Kelly and Rachel thank Event organizer Lauren for inviting us to be part of this wonderful event and we cant wait for the next one. For a full lisiting of MIBA meetings and how to attend click here.