6 Different Venue Locations Across The UK
We provide exclusive venue hire for up to 5,000 people inclusive of accommodation and all of the fun our leisure facilities have to offer. All of our parks are conveniently located next to the beach so there is always an excuse to make waves at your event. Our indoor venues take away the "weather permitting" aspect of your planning whilst still offering the option of outdoor space should you desire. Take ownership and let your imagination run wild – there are no limitations on creativity.
YOU THINK IT, WE CAN ACHIEVE IT!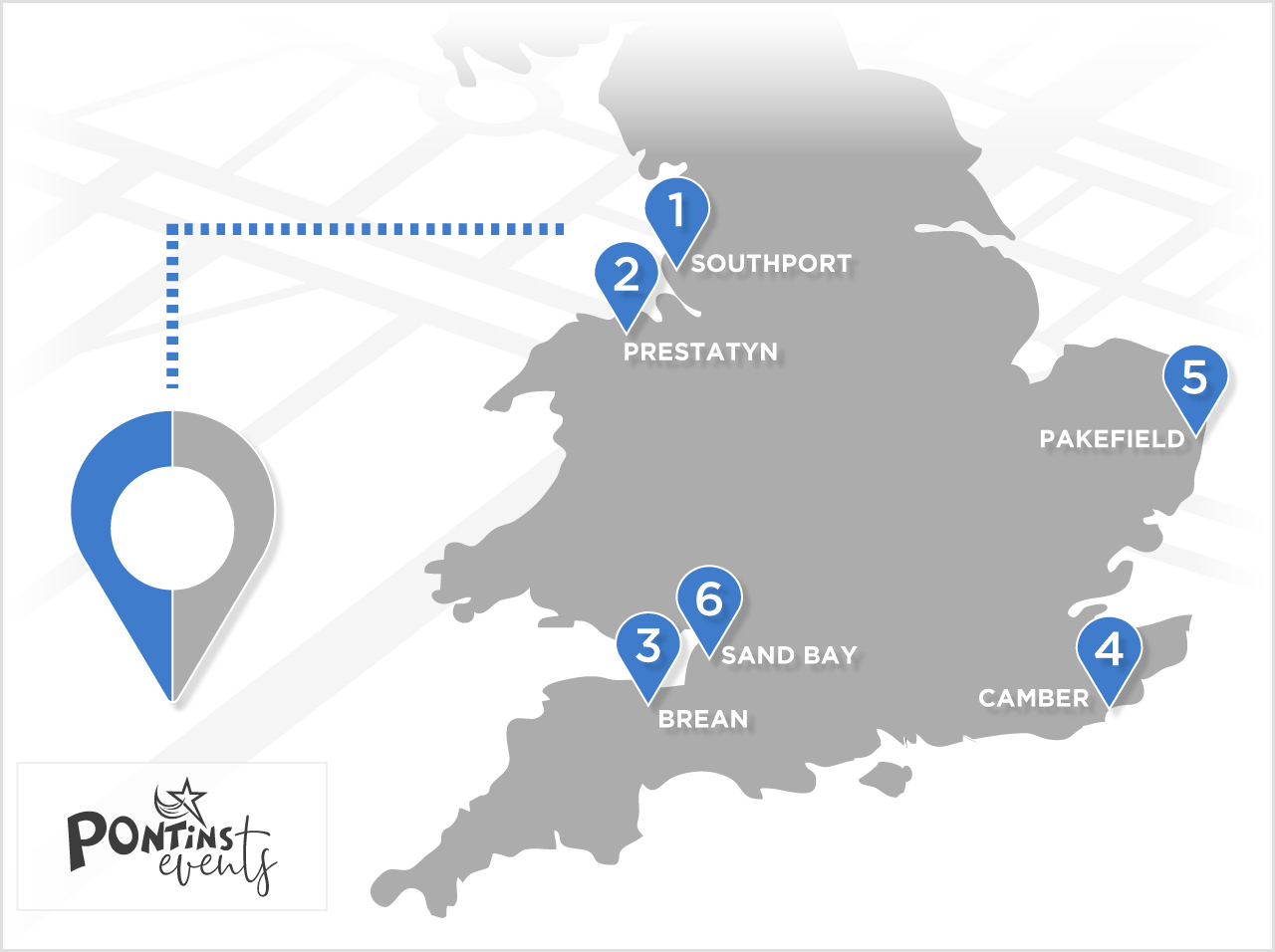 View Our Individual Venues: